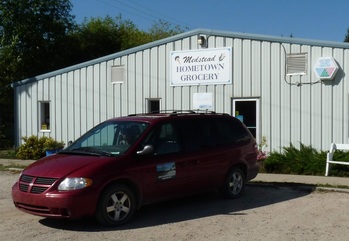 Oriol called yesterday to tell us two sacks of coffee had arrived - we were delighted as it came sooner than expected and we needed more! Our coffee is trucked from our broker in Montreal to Hometown Grocery in Medstead , where we pick it up to end it's journey at our home-based roastery on Birch Lake.

Hometown Grocery was the first store to sell Bogart's Bay Coffee and we are very grateful
to Diane and all the staff at Hometown for all the support bringing Bogart's Bay to the market. Stop in sometime - they do great lunches!

Three roasts this morning - a medium dark and dark Fedecocagua and a French roast of the San Juan de Rio Coco from Nicaragua. Just in time for Farmer's Market in North Battleford Saturday morning .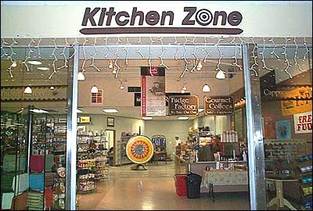 Kitchen Zone in the Frontier Mall in North Battleford is the newest place to begin stocking Bogart's Bay Coffee. They have the Medium, Dark and French Roasts - so we can assure those already addicted to a steady, fresh supply of BB in NB! We noticed they have a fine collection of coffee making accesories in the store that you might want to check out, or stop and have a coffee made with the new espresso machine that's just been installed.